One to One.
Group Sessions.
Online.
---
About your coach
---
Adam is a highly experienced and skilled coach with a passion for helping actors of all levels achieve their full potential. With a wealth of knowledge and expertise, Adam has an exceptional ability to identify the needs of each individual client and make sessions completely tailored to them. Whether you're a seasoned professional looking to hone your craft, or a beginner just starting out in the industry, Adam has the skills and experience to help you reach your goals. With a focus on building confidence with new skills, developing technique, and fostering creativity, Are you looking to take your career to the next level? Why not start the next step of your journey today!
Experience includes
National Theatre
National Theatre of Scotland
The Globe Theatre
Paines Plough
BA (Hons) Acting from Rose Bruford College, London
Coaching Offered
One to One sessions in DubaiZoom MeetingGroup SessionsSelf TapeAudition PracticeMeisner TechniqueEssential Audition ToolsScript TechniquesCharacter Breakdown
---
Testimonials
---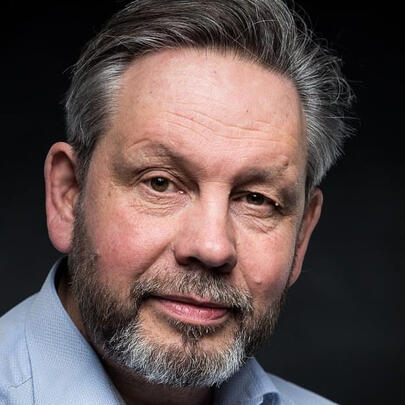 "I highly recommend coaching sessions with Adam. They're always so personal and I  take so much away from our time together. They're great fun too. If you're looking for a new coach, Adam is your man!"Bill Blackwood - Screw (Channel 4), Vera (ITV), Sister Boniface Mysteries (BBC)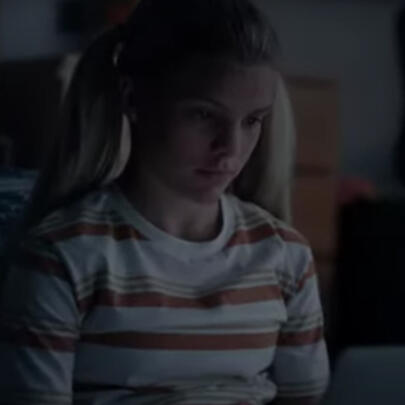 "Adam played a very important role in Tahia's life. She has completely come out her comfort zone and believed in what she was capable of. She recently starred in the main role of an advert alongside Lionel Messi. I cannot believe it was my daughter."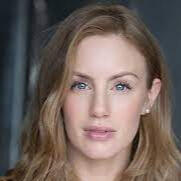 "Always so excited to chat with Adam. He's built a great community of actors and takes so much care for everyone he works with."Kirsty J Curtis - Rise of The Footsoldier: Origins, Call The Midwife (BBC), The Festival (Film 4)